Selling Power is a community and online magazine with content focused on helping sales management optimize their teams' performance. Every year, Selling Power releases lists of the best solution providers in key sales technology categories.
We're excited to announce that Aviso has been chosen as a Top Solution in the AI for Sales category for 2020. Check out the list here to learn more about our platform and other featured companies in the list.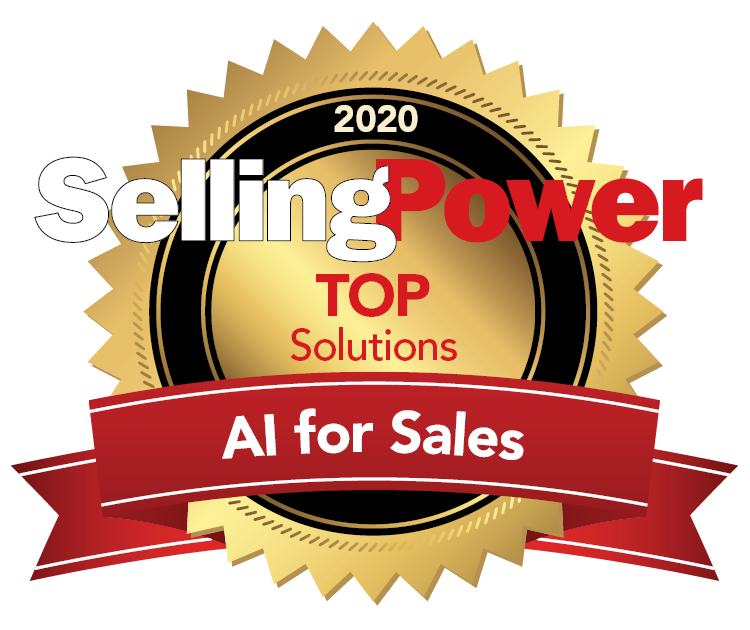 Per Selling Power, AI solutions can help sales teams reclaim the time they spend on core selling activities and dramatically reduce the need to spend time on administrative activities. McKinsey & Company predicts AI will contribute $1.4 trillion to $2.6 trillion of value in marketing and sales. Additionally, Gartner predicts that, by 2020, 30% of all B2B companies will employ some kind of AI to augment at least one of their primary sales processes.
As the spotlight on enterprise AI applications grows, the benefits of these technologies becomes increasingly clear to automate workflows, reduce time spent on CRM data entry, make forecasting more accurate, and align GTM teams.
The AI for Sales space is getting increasingly crowded and Selling Power's curated lists make it easier for organizations to choose which platform will best suit their specific needs.